YOUR DREAM WEDDING IN MONTENEGRO!
Quality-Reliability-Experience
SEND US INQUIRY
YOUR PERFECT WEDDING STARTS HERE!
Planning-Coordination-Assistance
SEND US INQUIRY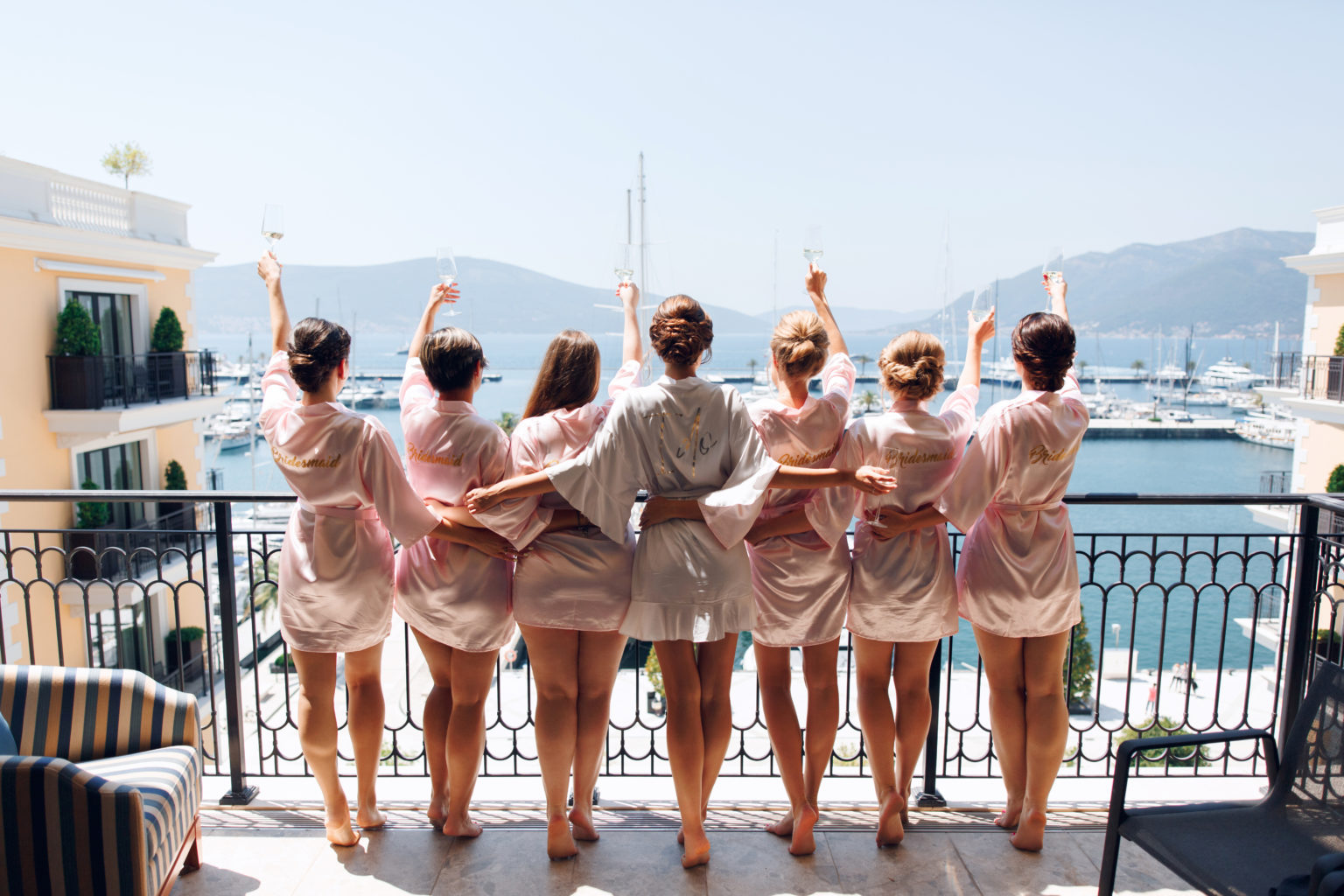 ALL SERVICES IN ONE PLACE!
Decor-Shooting-Stylist-Music-Catering
SEND US INQUIRY
WE OFFER EVERYTHING YOU NEED FOR A PERFECT WEDDING IN MONTENEGRO
Feedback from our clients
It was not just a wedding, but a real fairy tale, both for us and all our guests and parents! A real magic, that started long before the ceremony, lasted for a whole day and remains forever with us! In our minds, we are still in Montenegro! I thought that everything would be 100 percent cool, but it turned out to be even 1000! I do not have enough words to express all our emotions, impressions of our guests and relatives! Everything was perfect! You more than organize weddings, you make dreams come true!
Thanks a lot to the dsa-weddings team, in particular Diane and Alina for amazing organization of our wedding, everything was strictly according to the technical assignment, exactly as I wanted! I hope that every bride can say this about her wedding. I highly recommend this company and I will definitely recommend it to my friends. We are very happy with everything and our friends keep thanking us for being invited to such a cool wedding 🙂
Guys, huge thanks to all your team for the emotions, the atmosphere you created for us, the way you treated the whole process. Alina and Diane, thank you so much for your support in all issues and cool ideas, thank you, Natasha for the amazing wedding look, Zhenya – for awesome photos and good mood. I will definitely recommend you to everyone. A wedding is a big celebration and guys from the DSA will make it the happiest moment of your life!
Huge thanks to Alina and Diane for organizing our little modest 10th anniversary!!! It was fabulous, awesome!!! I keep saying that for the first time in my life the reality was far beyond my expectations!!! The ceremony was magical and incredibly harmonious… Everything went smoothly, with no pauses or delays… It was like a movie))) I am still recalling our celebration with a sinking heart! Thank you!!!!!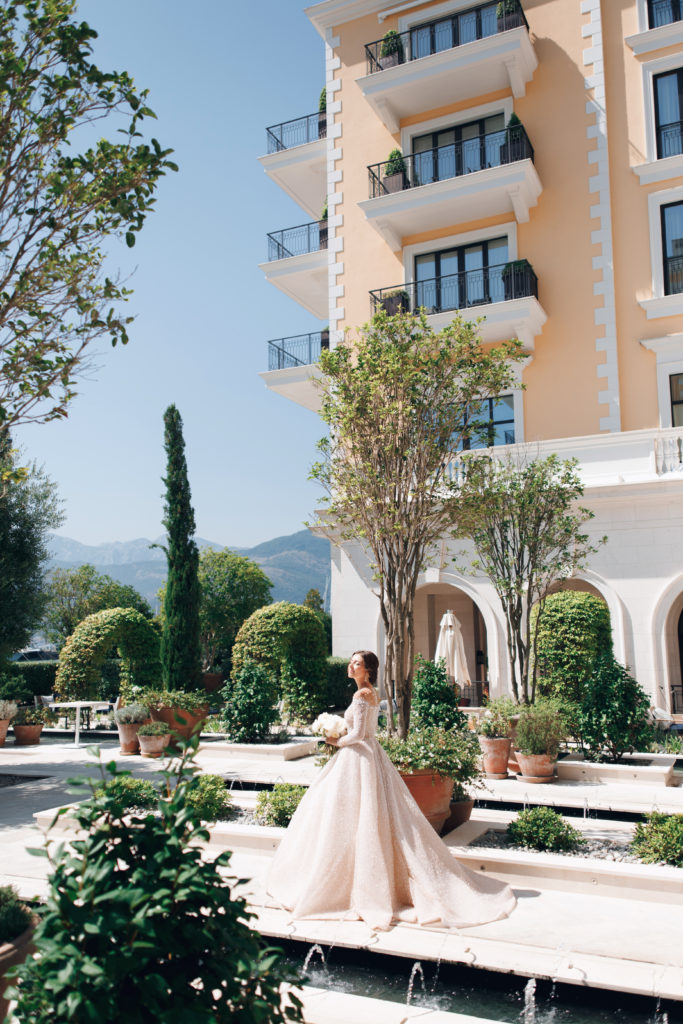 Why clients choose us
Our company successfully works in tourist and wedding industry in Montenegro from 2006. Company is officially restarted and have all working permits, and license of Ministry of Tourism of Montenegro (Up I 106-205/3 № 150). We are located in the city of Budva, but work on teritory of whole Montenegro. We have more than a decade-long successful experience in this field.
We offer a wedding organization in Montenegro from scratch and take care of absolutely everything related to the preparation and holding of your wedding ceremony.We have a team who will make every effort to ensure that your ceremony is held at the highest level and left only beautiful and bright memories.
First step to your ideal wedding day, is to send us your inquiry!