YOUR DREAM WEDDING IN MONTENEGRO!
Quality-Reliability-Experience
SEND US INQUIRY
YOUR PERFECT WEDDING STARTS HERE!
Planning-Coordination-Assistance
SEND US INQUIRY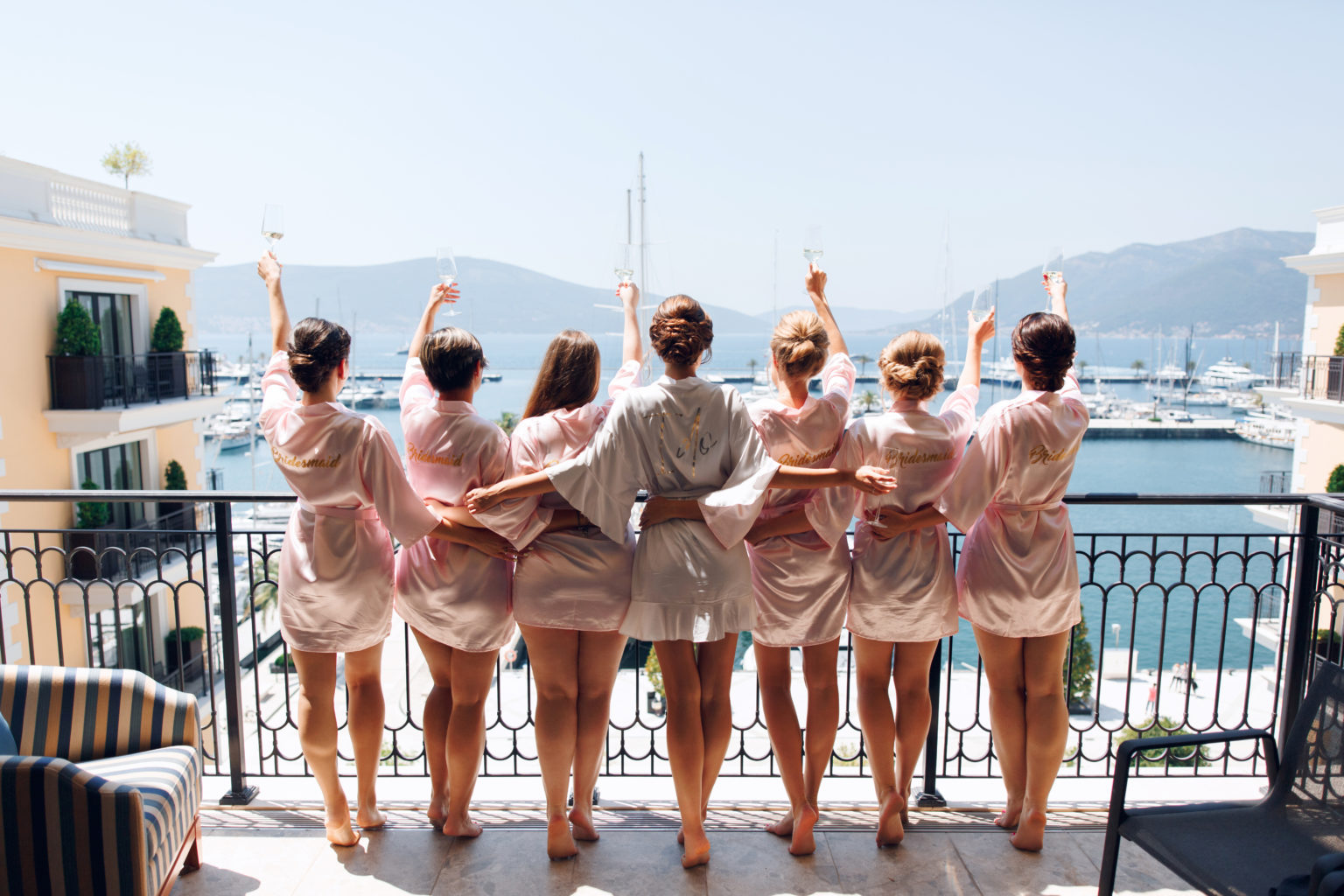 ALL SERVICES IN ONE PLACE!
Decor-Shooting-Stylist-Music-Catering
SEND US INQUIRY
WE OFFER EVERYTHING YOU NEED FOR A PERFECT WEDDING IN MONTENEGRO
Feedback from our clients
DSA was the perfect choice for us to help plan our wedding abroad in Montenegro. The team really listened to exactly what we wanted and took away all the stress that comes with planning a wedding. I would highly recommend them. Thank you Alina and the DSA team for putting together a perfect wedding!
Planning an international wedding can be stressful but DSA weddings made everything SO easy! If you are getting married in Montenegro I highly recommend them. They were so friendly, professional and made all the planning a breeze. Every single detail was thought of and executed perfectly! Their list of vendors for photographers and videographers are amazing. You all exceeded all of my expectations and pulled off the most perfect wedding day for us. Many thanks!!!
We would like to express our gratitude to you from our entire large family, which was at our celebration! Everything was organized at the highest level, I did not worry for a minute. All the guests and we are delighted, they said that they were just in a fairy tale. You are still remembered and praised. Thank you ones more.
It was not just a wedding, but a real fairy tale, both for us and all our guests and parents! A real magic, that started long before the ceremony, lasted for a whole day and remains forever with us! In our minds, we are still in Montenegro! I thought that everything would be 100 percent cool, but it turned out to be even 1000! I do not have enough words to express all our emotions, impressions of our guests and relatives! Everything was perfect! You more than organize weddings, you make dreams come true!
We had our perfect dream wedding. There was not even a little thing we could complain about. Everything was just perfect and 100% as we wanted it. We had only a few months to plan it, and we had very detailed wishes and all could be taken into account. We both had never been to Montenegro, so we were a bit nervous, if everything would work out, but they took really good care about everything. We can both highly recommend everyone, thinking about getting married in Montenegro to hire DSA weddings as their wedding planners. Thank you again for the best day of our lives.
So amazing!!! Fantastic service from DSA Weddings, we cannot recommend them enough. They organised our wedding three times because of the pandemic and they couldn't have been more helpful. They were always available to us to ask questions or to give us updates, suggestions, and to make sure we had everything we needed for our big day. They went out of their way to ensure everything was absolutely perfect and it was! We had an amazing day thanks to the girls and we definitely could not have done it without them! Thank you thank you thank you.<br />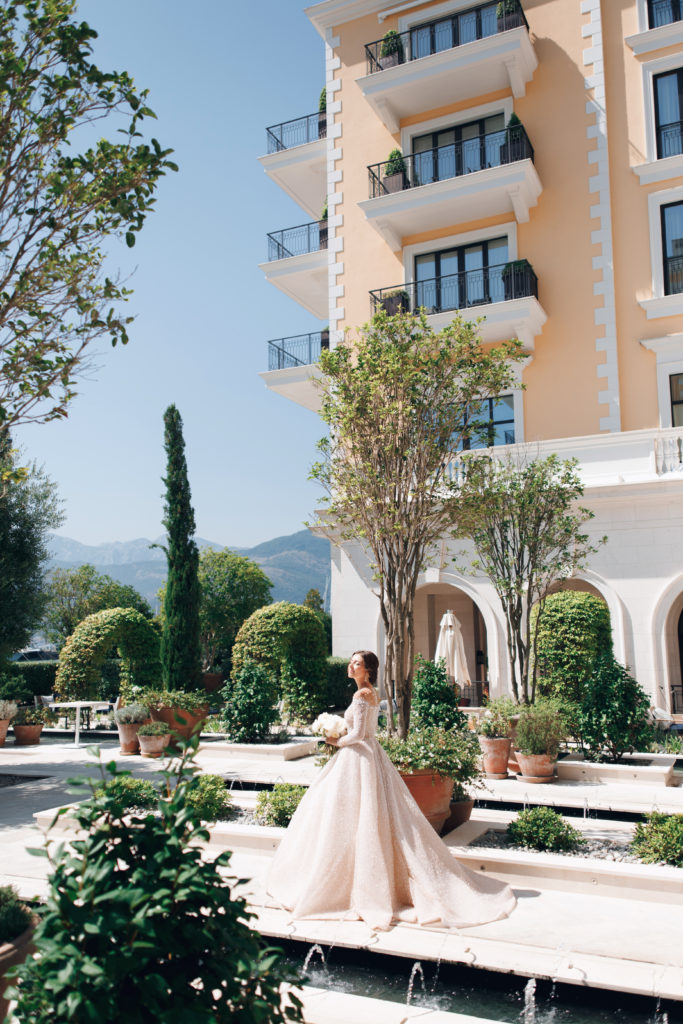 Why clients choose us
Our company successfully works in tourist and wedding industry in Montenegro from 2006. Company is officially restarted and have all working permits, and license of Ministry of Tourism of Montenegro (Up I 106-205/3 № 150). We are located in the city of Budva, but work on teritory of whole Montenegro. We have more than a decade-long successful experience in this field.
We offer a wedding organization in Montenegro from scratch and take care of absolutely everything related to the preparation and holding of your wedding ceremony.We have a team who will make every effort to ensure that your ceremony is held at the highest level and left only beautiful and bright memories.
First step to your ideal wedding day, is to send us your inquiry!